What are the main features of AACROSS tool ?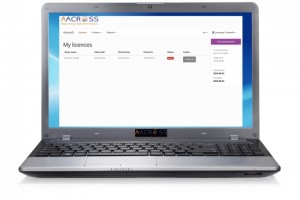 Licence management : once you get your licence for using the tool, you can decide to organise the evaluation of your sales network performance within distinct periods of time (monthly, quarterly,…) in order to make it easier to follow up the overtime evolution of the sales performance. You can also decide to split the performance evaluation into the same periods of time as your P&L reporting in order to make an easier comparison between the P&L figures and the performance scores.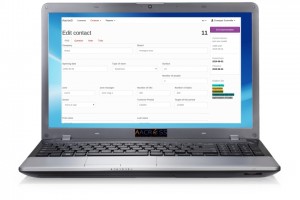 POS Data collection : Input all the data related to each POS of your sales network in the online POS input form. These are the basis for the computation of the "AACROSS score" .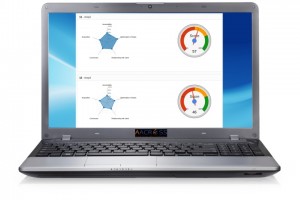 Reporting : Analyse the results reported in the graphs and tables in the AACROSS tool offline or online.
Three kinds of results are available :
---
Summary data : mainly a macro view of your sales network and cost / benefit data of each POS
Mapping : a bi-dimensional graph that allows you to compare the POS's with one another based on the AACROSS score as well as on their sales objectives achievement rate. You also have the ranking of all the POS's based on their AACROSS score. All this allows you to identify which POS's need improvement and which ones are the engine of your network performance
Clusters : this section covers the cluster analysis of the sales network in order to identify the assets of each POS on the various clusters of the AACROSS model. This makes it possible to understand the reasons why a POS over- or under-perform. All this allows you to easily find out which decision levers should be activated to improve underperformers with the biggest impact.